Walker Machine & Fabrication
MACHINING * PLATE / SHEETMETAL FABRICATION * WATERJET * LASER * WELDING * ASSEMBLY
Walker Machine & Fabrication is a contract manufacturing company that builds custom Machined & Fabricated components for many different industries. Our primary role is in helping companies realize their production needs by providing complete turnkey delivery of their products when they need them, made to their exact requirements. We maintain a modern facility, provide engineering assistance, CAD/CAM aided Drafting & Programing, Inventory control and a true devotion to complete customer satisfaction.
Experience
Experience, flexibility and a commitment to quality are three areas of expertise that our customers have found to be invaluable in our ability to produce custom components per customer specification.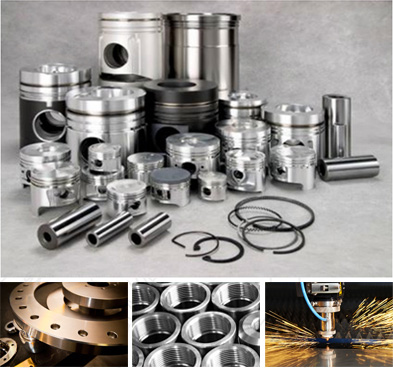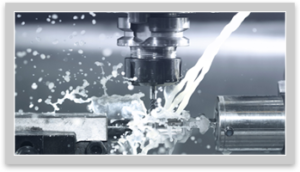 Industries We Serve
Serving a wide array of industries, including oil and gas, data storage, animal health, construction, industrial, pipeline and chemical industries.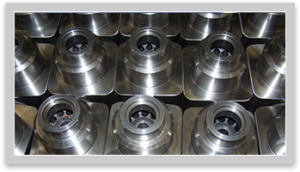 Capabilities
Dedicated to being one of the most innovative manufacturing companies in the industry, with a commitment to cutting edge processes, tools and equipment.
Read More >>